Maison Phillipe Perfumery
Niche Inspired Perfume Oils
We are the embodiment of Philippine luxury, offering you an exquisite range of affordable aromatic treasures.
Our collection boasts the finest perfume oils, meticulously crafted to evoke the essence of iconic niche fragrances and rare, discontinued scents.
Immerse yourself in a truly opulent olfactory journey, as you indulge in a sensorial extravagance unlike any other.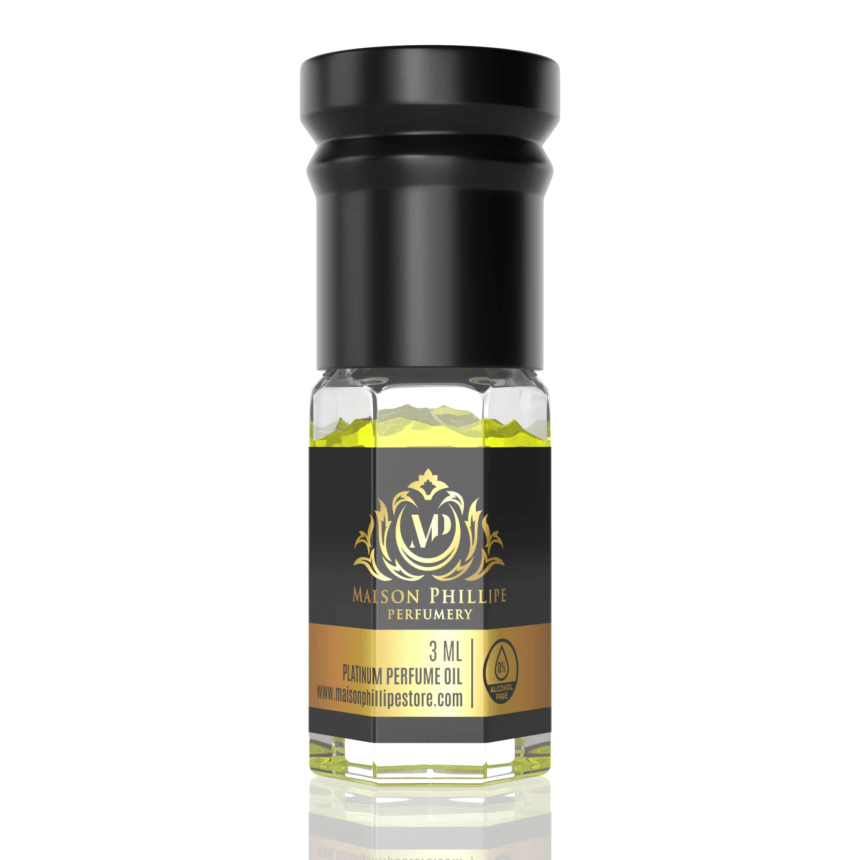 Our small, stainless steel roller ball applicator is easy to use with just enough hold so you can apply it
Fragrance is an essential element of personal style and can reflect one's personality, mood, and even aspirations.Wh...