BEST SELLERS FOR THE MONTH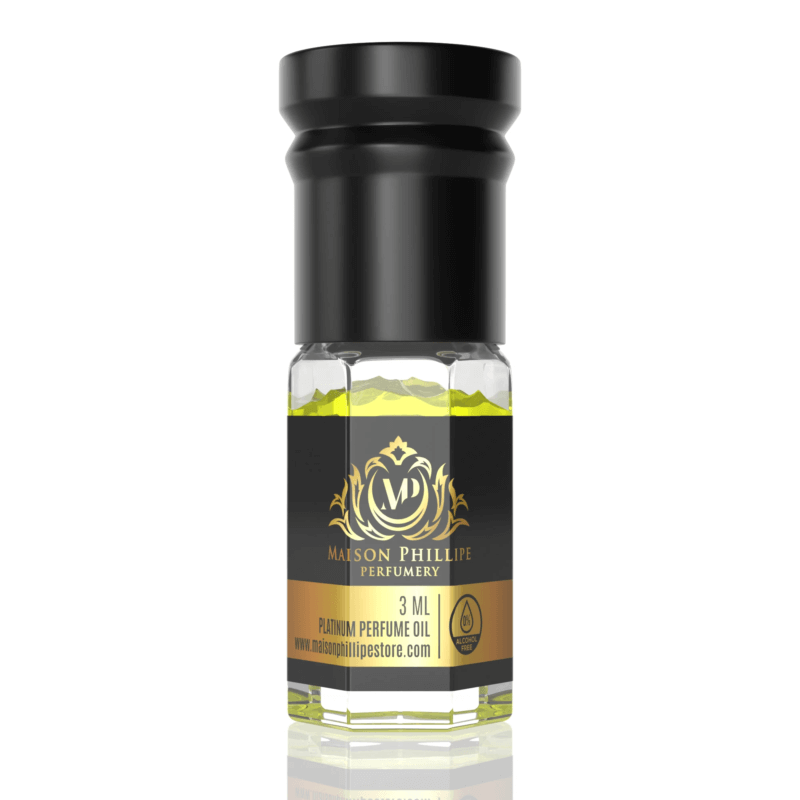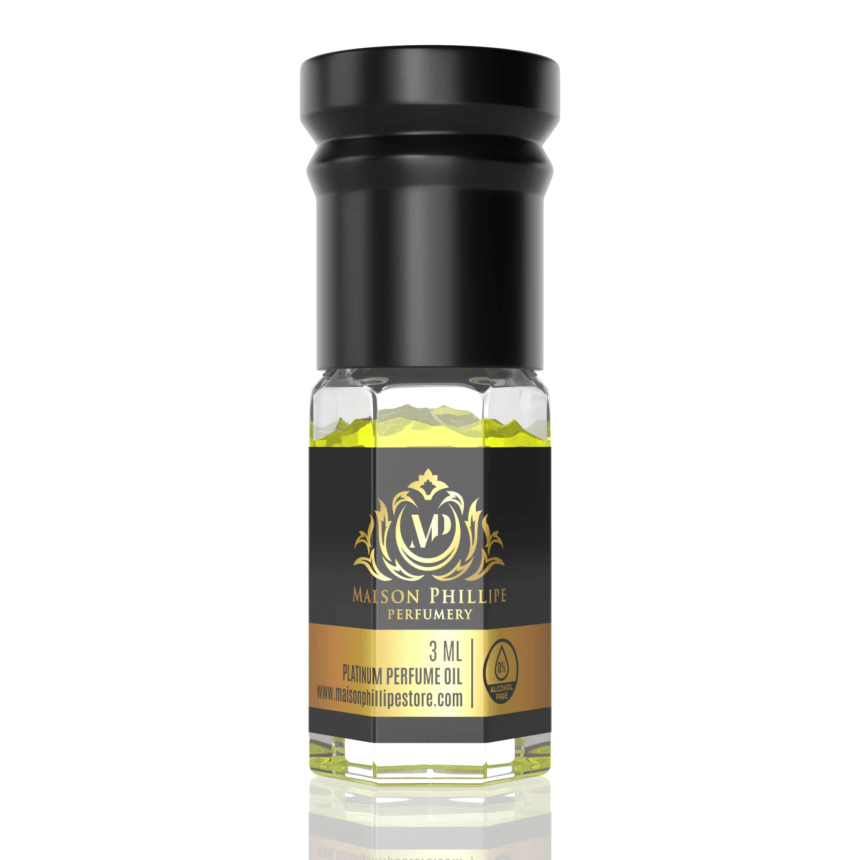 Our small, stainless steel roller ball applicator is easy to use with just enough hold so you can apply it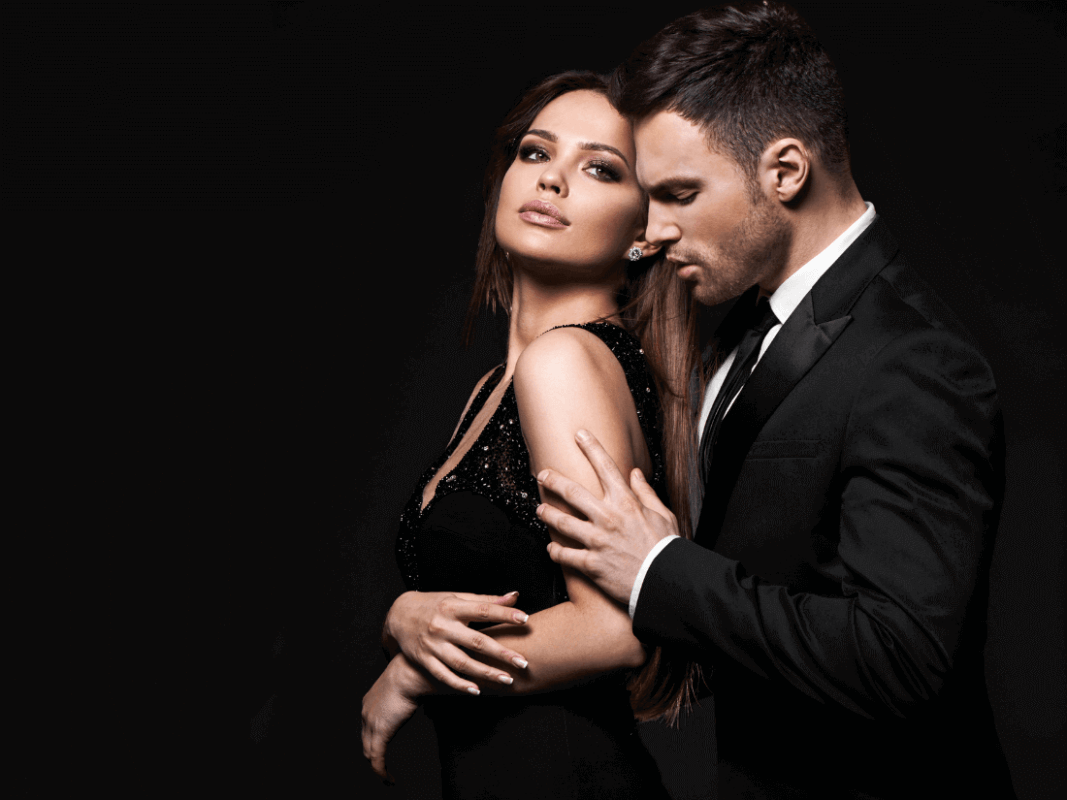 MOST POPULAR
A lot of people love this product, so you better dig it too.
Our small, stainless steel roller ball applicator is easy to use with just enough hold so you can apply it
Regal, Exclusive, Elegant
There are few things in life that we will cherish for a lifetime. Our memories, our family, and that special fragrance that we claim to be ours alone. Our main goal in establishing Maison Phillipe Perfumery is to share the joy of finding the perfect scent. A scent that can bring back a memory or define a mood. We strive to create an environment that touches and elevates confidence, emotion, and comfort. Our customers should always feel proud of what they are wearing - for themselves or as a gift for someone else.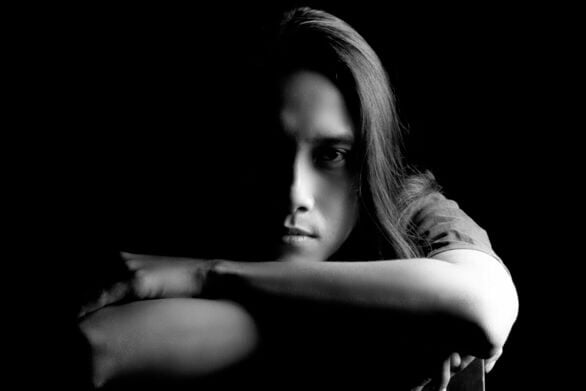 WHAT TO LOOK FOR IN A PERFUME STORE IN CEBU CITYWhen you're looking for a perfume store in Cebu City, the Philippi...